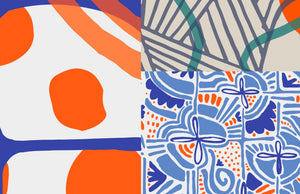 RESERVATIONS
We're open Wednesdays - Thursdays from 6PM to 11PM, Fridays from 6PM to 11:30PM, Saturdays from 5PM to 11:30PM and on Sundays from 5PM to 10PM.
Reservations are encouraged. You can now reserve seats at our BAR!
Check out our social media feeds to confirm we don't have a Gathering going on prior to your visit.
We graciously ask for prompt reservation arrival and adhering to your party's reserved table time so that we're able to serve all of our customers. 
We hope to see you soon!
RESERVATIONS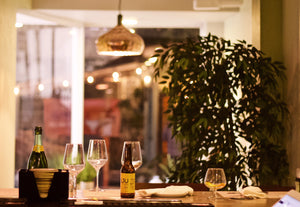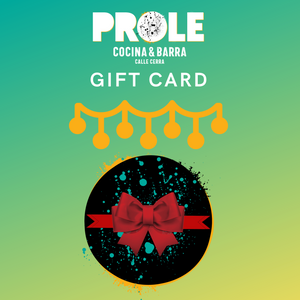 REAL FOOD DOESN'T HAVE INGREDIENTS. REAL FOOD IS INGREDIENTS.
- Jamie Oliver
Fresh, quality ingredients are the driving force behind the inspiration for our seasonal food and cocktail menus.
ABOUT US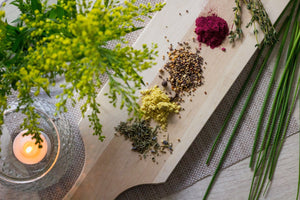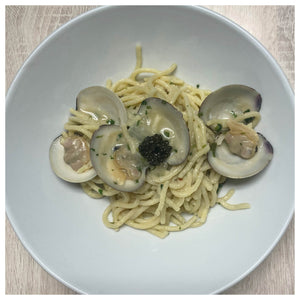 GATHERINGS AT PROLE
Book our entire restaurant for you and your PROLE and enjoy a custom private Chef's Tasting menu with wine pairing option.
LEARN MORE
PROLE Cocina & Barra
619 CALLE CERRA
787-724-1550

WEDS · THU
6-11PM
FRI
6-11:30PM
SAT
5-11:30PM
SUN
5-10PM

THANK YOU
Thank you for visiting our website.
We can't thank you enough for your support of our restaurant, our staff and the dining industry during this unprecedented time.
For inquiries, please email us at prole@prolepr.com.
Stay safe, Puerto Rico! ♥️